Partners
Delivering market-leading innovation through true collaboration
Transforming digital media experiences together
We proactively nurture strong relationships with everyone we partner with so that we become a natural extension of the team – making your challenges our challenges, and our expertise your expertise.
Interested in becoming a partner?
Contact our team today to find out about how we can elevate your brand and product.
Enquire
View use cases
Operating systems and platforms
As the foundations that underpin all software, operating system and platform providers fuel our innovation, providing boundless opportunities to create and shape new technologies.

Android Automotive, Android Auto

Industry associations and alliances
Through the alchemy of collaboration these partnerships drive emerging market trends and bring more diverse, sustainable and integrated ecosystems to fruition.


Ecosystem technologies
Experts that imagine and deliver the innovative ingredients to elevate any software, and technology developers that inspire outside the box thinking to achieve the impossible.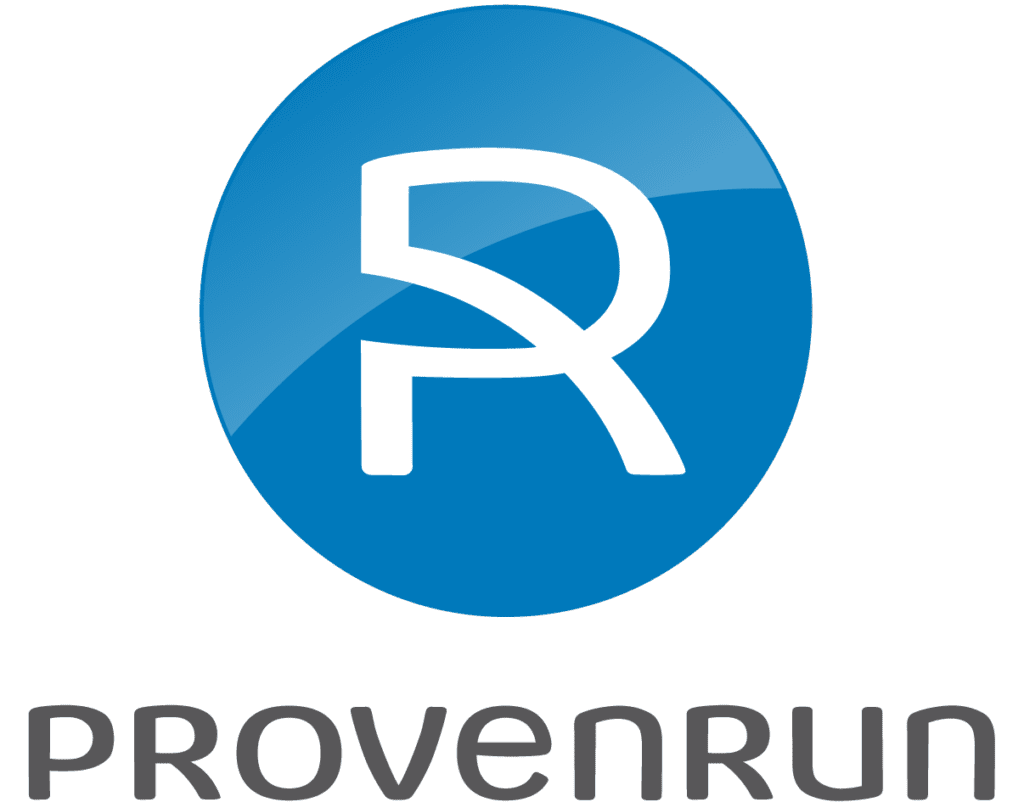 Silicon vendors
Responsible for accelerating the development of technology by powering hardware devices with their increasingly advanced chips.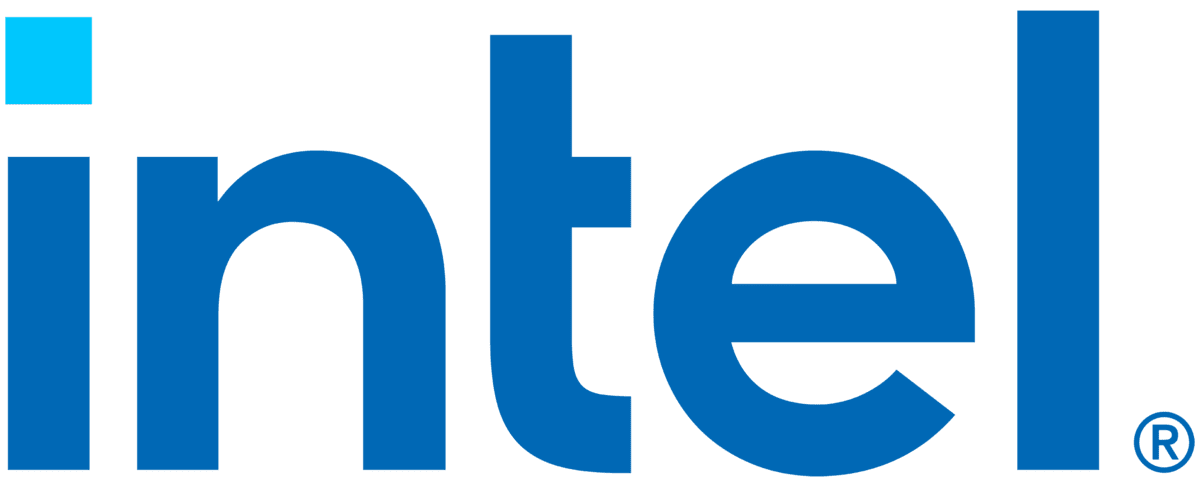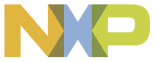 Content providers
Architects of the entertainment industry, shaping the future of digital experiences with a wealth of content – from music and video-on-demand (VOD), to gaming, karaoke, and radio.